Remediation System Design
CLEAN HARBORS REMEDIATION TECHNOLOGIES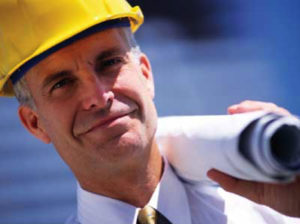 The Remediation Technologies division of Clean Harbors has four branches, with three in Michigan and one in New Jersey. Our group provides a full range of services geared toward remediation system design. The majority of our design team comes from environmental consulting and remediation design backgrounds, with several members having 30 or more years in the environmental industry. Our staff have degrees in Geological Engineering, Civil Engineering, Geology, Hydrogeology, Marine Biology, and Limnology. Several members of our team are licensed engineers.
Clean Harbors has engineered, designed, and built some of the most effective and technologically advanced remediation systems available. Our design capabilities include but are not limited to:
Air sparge
Soil vapor extraction
NAPL recovery
Oil / Water separation
Advanced oxidation
Multi-Phase extraction
Air stripping
Treatment using specialty media
Suspended solids management
Catalytic and thermal oxidizers
Permanent treatment plant installations
Mobile treatment systems
Please feel free to contact us at any time regarding our Remediation Services. For our Michigan offices call (989) 875-6500. For our New Jersey office call (231) 357-9033.