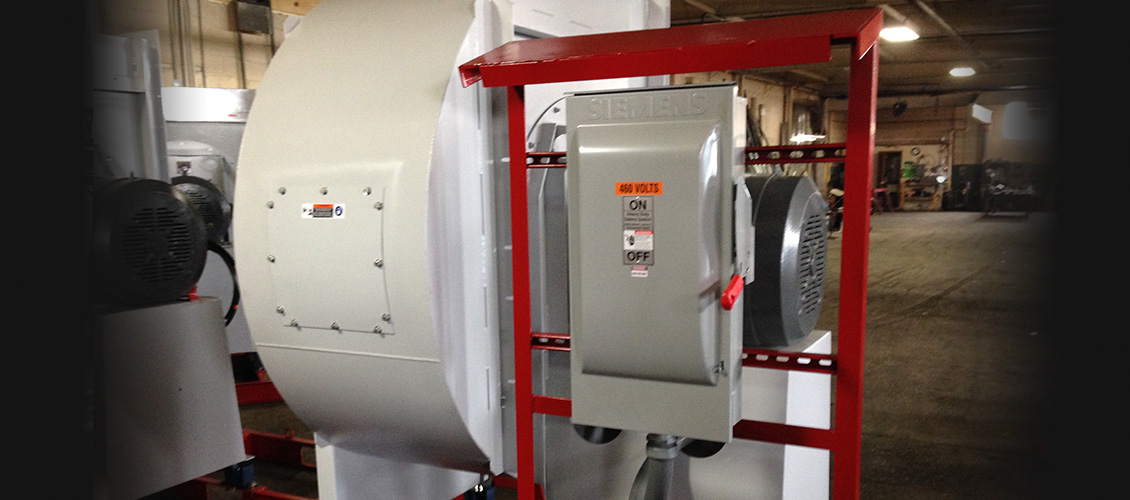 Vapor Treatment
Clean Harbors provides vapor control/degassing services for a wide range of industries including refineries, oil and gas, landfill gas extraction, and large manufacturing operations. Our group is fully equipped for various forms of treatment including:
Carbon adsorption
Catalytic oxidation
Thermal oxidation
Portable flares
High-capacity, 20,000 lb vapor bins
High-capacity, explosion-proof blowers and fans
High-capacity heat exchangers
PROJECT ABSTRACT
Clean Harbors was contracted by the state of Minnesota to excavate leaking drums and contaminated material from a closed landfill in Andover, Minnesota. The $17 million multi-phase project required vapor controls and air monitoring during excavation activities to ensure the safety of the public. Of particular concern was the health and safety of residents living in private housing just 300 feet west of the exclusion zone.
The scope of work for the vapor controls and air monitoring component included:
Vapor Controls – Clean Harbors utilized seven vapor control units consisting of integrated industrial blowers and carbon media beds to maintain a negative pressure environment within a 1.9 million cubic feet temporary tensile structure. Personnel operated and maintained the units
Carbon Media Change-Outs – Clean Harbors monitored the discharge of the vapor control units and worked with on-site personnel, the project management team, and the state to provide strategic media change-outs when a breakthrough was noted.
Air Quality Monitoring – Clean Harbors personnel utilized multiple air monitoring stations to provide continuous, round-the-clock monitoring for VOCs, chlorine, NO2, SO2, CO2, O2, and dust. Weekly air samples were gathered and analyzed at a certified laboratory. Spot checking was completed utilizing handheld meters.
The Clean Harbors team working on vapor controls and air monitoring consisted of the project manager and a field supervisor. The project manager and field supervisor worked with the on-site personnel, the project management team, the state's independent oversight contractor, and the state of Minnesota to ensure the safety of on-site personnel and members of the nearby community.
Please feel free to contact us at any time regarding our Remediation Services. For our Michigan offices call (989) 875-6500. For our New Jersey office call (231) 357-9033.